Free Shipping

Free shipping from 75 euros.
OUR BOGEY-MASTERS REVIEWS
The pimatech polo is the best polo I've ever tried. I have been playing golf for 40 years, and I can assure you that the quality is excellent. Congratulations team.

Jose Maria Hernandez
The quality is excellent and even cheap for the result it gives. I had to change the size and the return was free. Excellent shopping experience I will repeat.

Bosco J.
I am happy with my purchase. I ordered a custom polo shirt for a special gift. Excellent embroidery, fast delivery. Magnificent customer service and customization to taste.

Maria Escauriaza
The product of great quality, unbeatable delivery service.

Pablo G.
100% recommended quality. The cotton of the polo shirt is very soft. I ordered a magnetic towel and I really liked the magnet idea. Congratulations

Juan Gomeza
The best pole I've tried. I discovered it in my club shop. Since then only Birdies.

Juanjo L.
Happy with my purchase. I recommend 100%

Ignacio Alvarez
I love so much Birdies, this golf material is sooo cool, congrats!

Kevin M
Polo muy cómodo, el material es magnifico. Recomiendo el tejido y el corte del mismo. Lo recomiendo.

Elena
descubre magnetic towels®
Descubre la magnetic towel de birdies
Innovadora y de alta tecnología está diseñada para mejorar la calidad del juego. Mantén limpios tus palos de golf con la toalla magnética de Birdies. El accesorio perfecto para cualquier golfista que quiera llevar su juego al siguiente nivel.
COMPRAR MAGNETIC TOWEL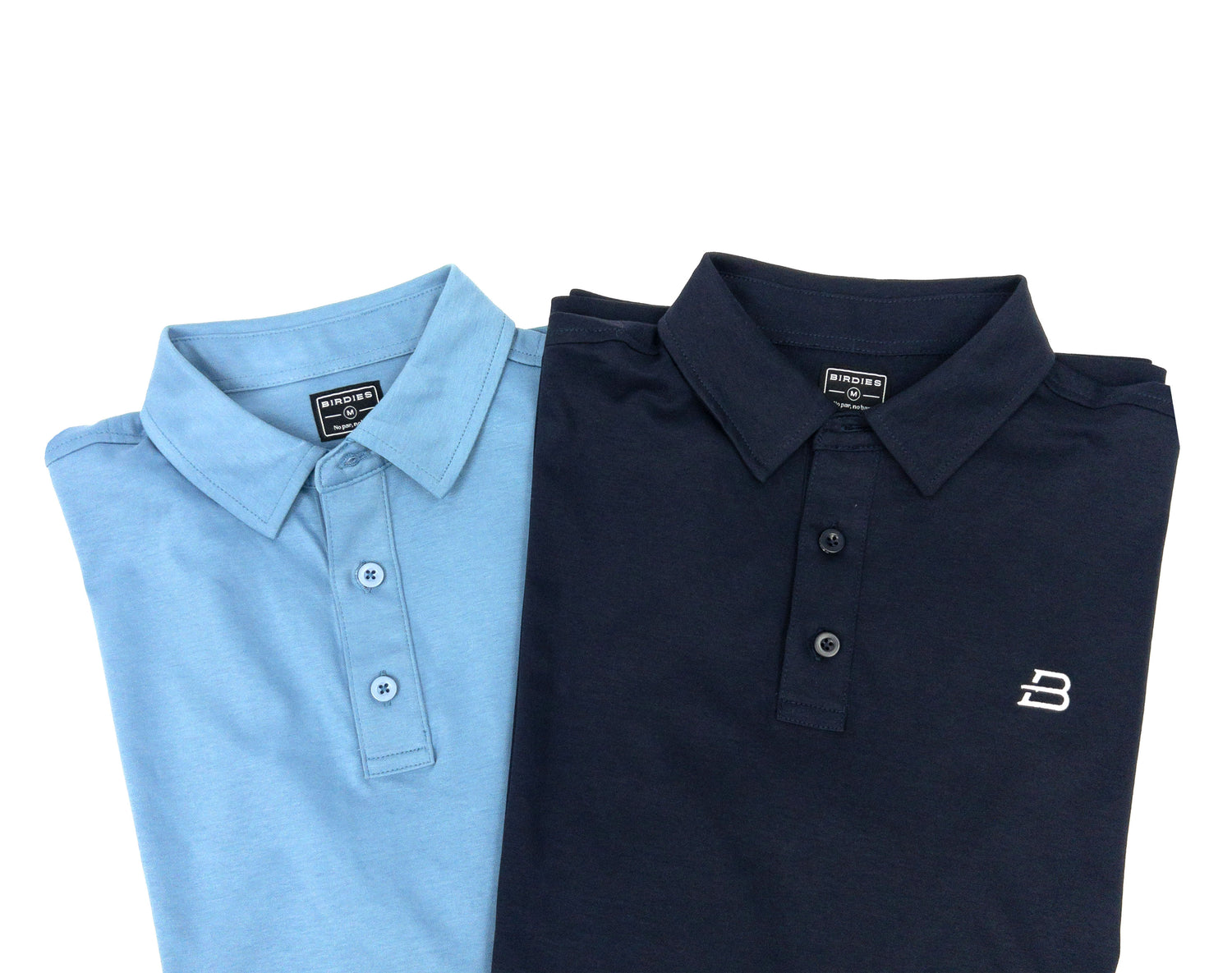 TEJIDOS DE CALIDAD SUPREMA AL ALCANCE DE TODOS
UN TEJIDO PARA CADA TIPO DE GOLFISTA.
Te gusten los polos más o menos técnicos, tenemos un tejido para tí. Descubre Pimatech®, nuestro aclamado tejido de Algodón Pima Americano elástico para un confort sin igual, o PolyDry®, nuestro tejido más elástico para los golfistas más exigentes.
DESCUBRE POLOS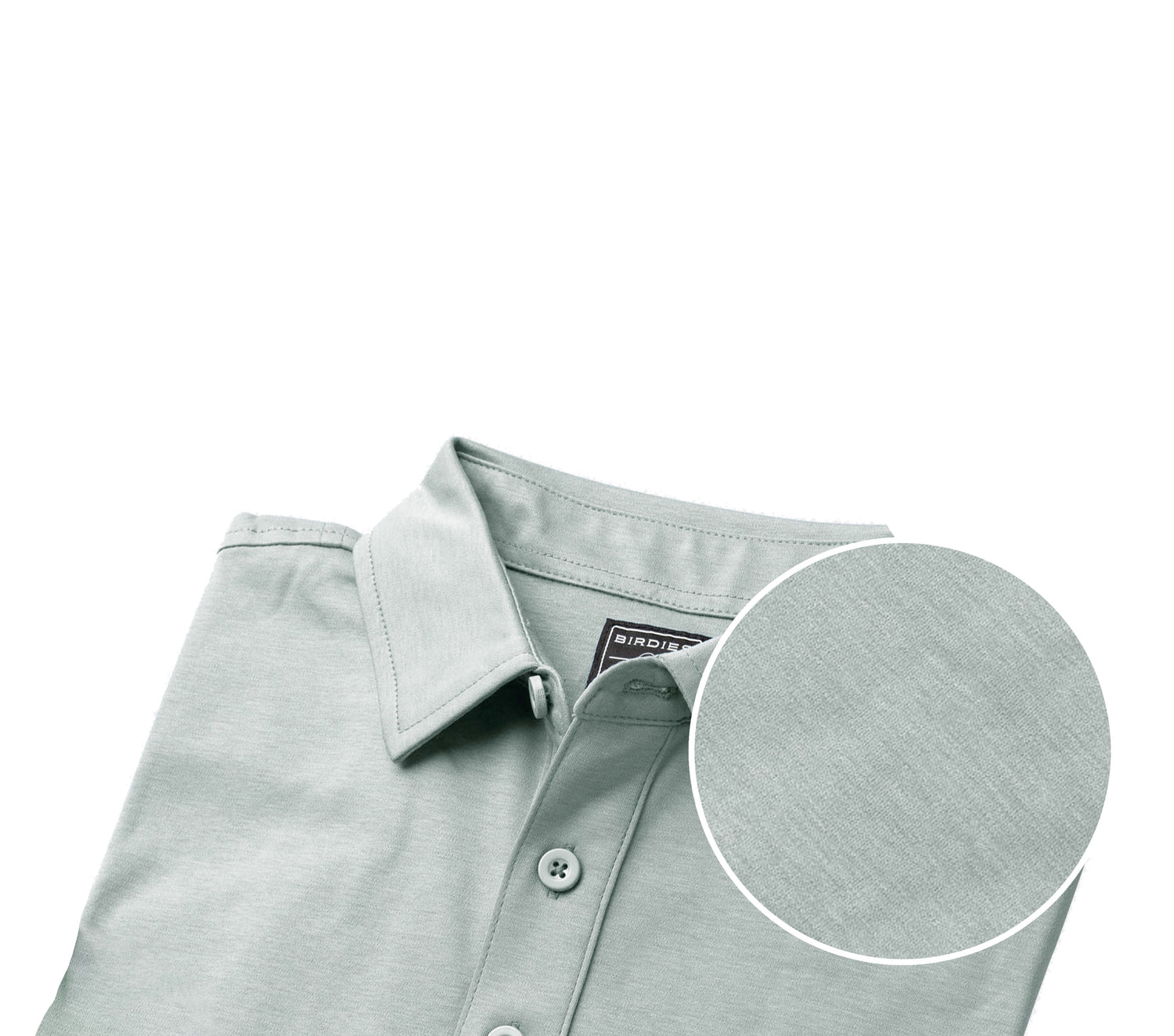 ¿QUÉ ES EL ALGODÓN PIMA AMERICANO?
LAS FIBRAS DE ALGODÓN MÁS LARGAS DEL MUNDO
El algodón Pima americano representa únicamente el 1% del algodón cultivado a nivel mundial, y se caracteriza por ser el algodón con las fibras más largas del mundo, dando así una suavidad y longevidad únicas.
ACERCA DEL ALGODÓN PIMA AMERICANO